Engaging the employees and providing the right working environment to them is at the core of HR activities at Doyensys. Since its inception, the management was clear about providing an open and transparent yet highly-productive environment to the employees. Over the years, the HR team has launched several initiatives to make this dream possible. Consequently, Doyensys has not only developed a highly-engaged and passionate workforce but has also been successful in retaining its top talent.
This ideology did not change even in the difficult times of lockdown. In fact, the HR team has worked harder to engage the employees who were separated due to the lockdown. The team understood that every individual is different, and the lack of social connect may not fare well with everyone.
The HR team acted swiftly and launched several initiatives to ensure that the connection, between the employees and the workplace, stays intact. Moreover, they also ensured that employees have fun even while working remotely.
Coffee with DD (Dear Doyens) was one such initiative that captured the virtual bonhomie of the employees. Everyone enjoyed the interesting yet insightful tales that people had to share.
Secondly, the HR team started a flat lay competition that encouraged the employees to showcase their photography skills. The employees were asked to share their working stations at home and their entries were definitely a treat to watch.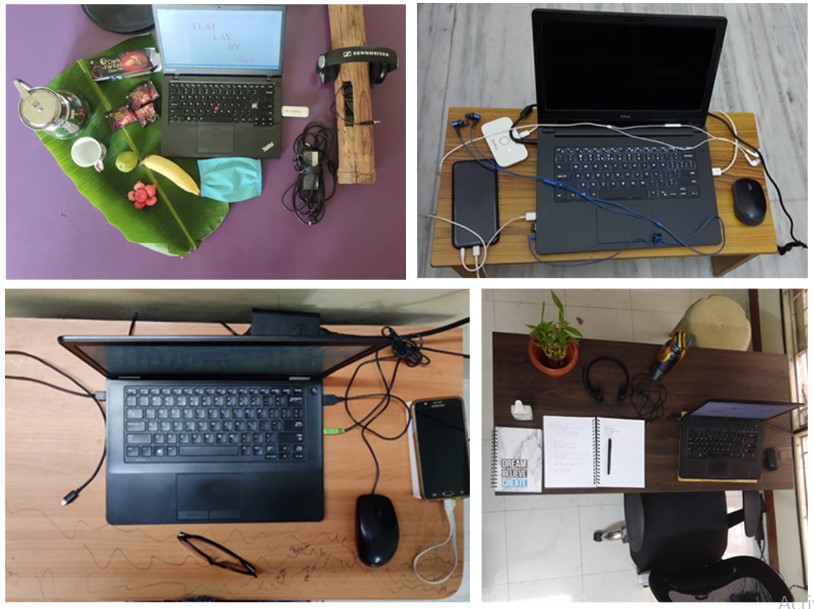 Another similar initiative was a yoga session held by an employee who has a keen interest in yoga and meditation. The session helped the Doyens to relieve their stress and learn more about staying fit during lockdown.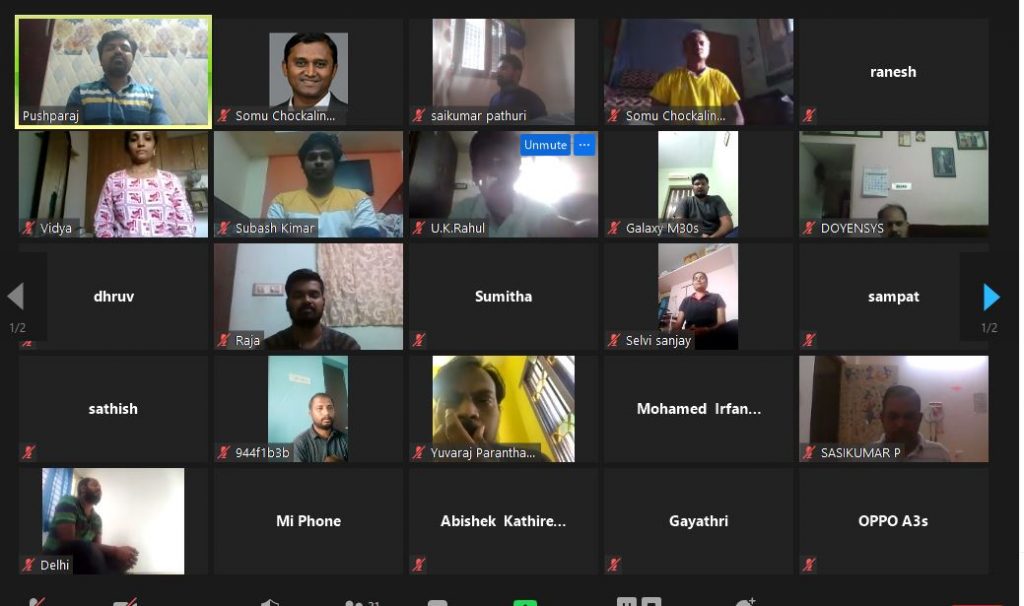 We are proud to share that our employees share the camaraderie of one big family. We are committed to providing the best working atmosphere for the employees and will keep coming up with such innovative activities in the future.