Oracle Cloud has been growing tremendously and playing a vital role in the reduction of your CAPEX and OPEX by migrating any application to its state of the art Oracle Cloud Infrastructure (OCI).
Oracle not only reduces the costs but also stands out amongst its competitors with its Open standards, unrivaled security, and comprehensive migration services that motivate organizations to embrace migrations of the applications on-premise to cloud.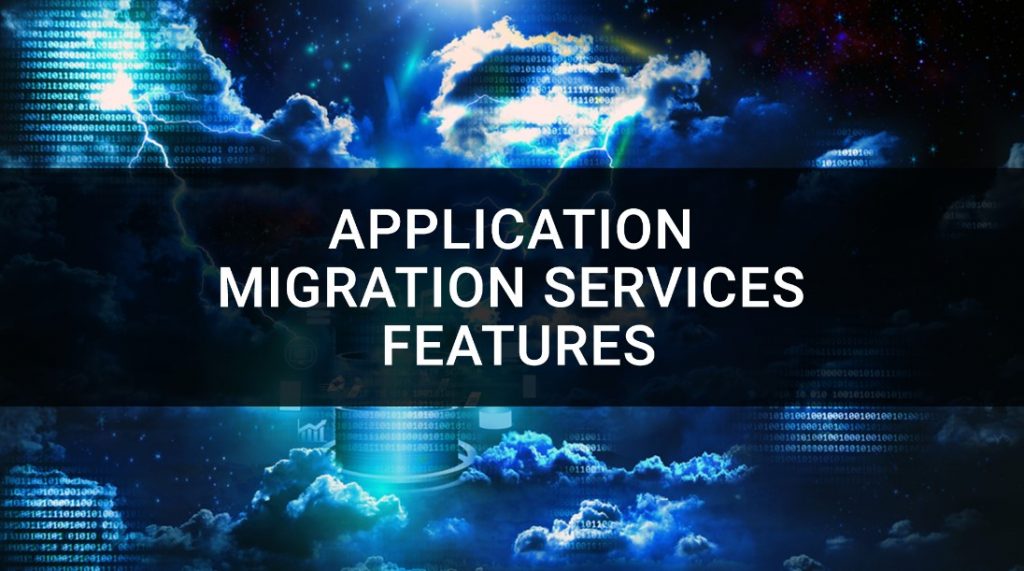 Oracle offers a secure, scalable, high performing Oracle cloud quickly, easily and with no or very minimal interruption to your business operations.
Benefits of Oracle Cloud:
Operations in the Cloud
DevTest/Production Environments on the cloud
Archiving in the Cloud
Moving Apps to the Cloud
Application Consolidation on the cloud
Running Big Data Analytics on the cloud
Infrastructure revamping on-premise
Moving Data Center to the Cloud
"Application Migration" capability of Oracle Cloud can be used to migrate applications, such as Oracle Java Cloud Service, SOA Cloud Service, and Integration Classic applications, from Oracle Cloud Infrastructure Classic to Oracle Cloud Infrastructure. Each migration involves a single application movement from a specified source to a specified compartment in OCI. Tags can be added to your resources to organize them accordingly to your business needs. And also it can be added while creating a resource or you can update the resource later with the desired tags.
Application Migration follows a very systematic approach to migrating the applications to OCI. The Workflow of a successful migration process is as follows :
Complete the prerequisites
Create a source in Application Migration
List applications
Create a migration in Application Migration.
Configure the migration
Start the migration
Complete the post-migration tasks
Applications which are supported for migration with "Application Migration" capability as follows:
Oracle Java Cloud Service
Oracle SOA Cloud Service
Oracle Analytics Cloud – Classic
Oracle Integration
Oracle Process Cloud Service
Oracle Integration Cloud Service
Oracle Cloud has been expanding its footprint significantly, currently, the application migration capability is available in the below regions :
Australia East (Sydney)
Germany Central (Frankfurt)
UK South (London)
US East (Ashburn)
US West (Phoenix)
Oracle offers the below Application Programming Interfaces (APIs), as they assist and pave the way to perform the migration job much easier.
Create Migration
Update Migration
Migrate Application
Change Migration Compartment
Get Migration
List Migrations
Delete Migration
These are the features of Application Migration Services in OCI for moving an application from a source to a cloud easily.