The most renowned enterprise database in the world, Oracle Database has made an eminent advancement in its history by introducing autonomous database. At the initial stages of its announcement before two years, many thought the idea behind it is completely unique. And at present, the expectation has become reality as the autonomous database is transforming the digital realm and advancing in the right direction.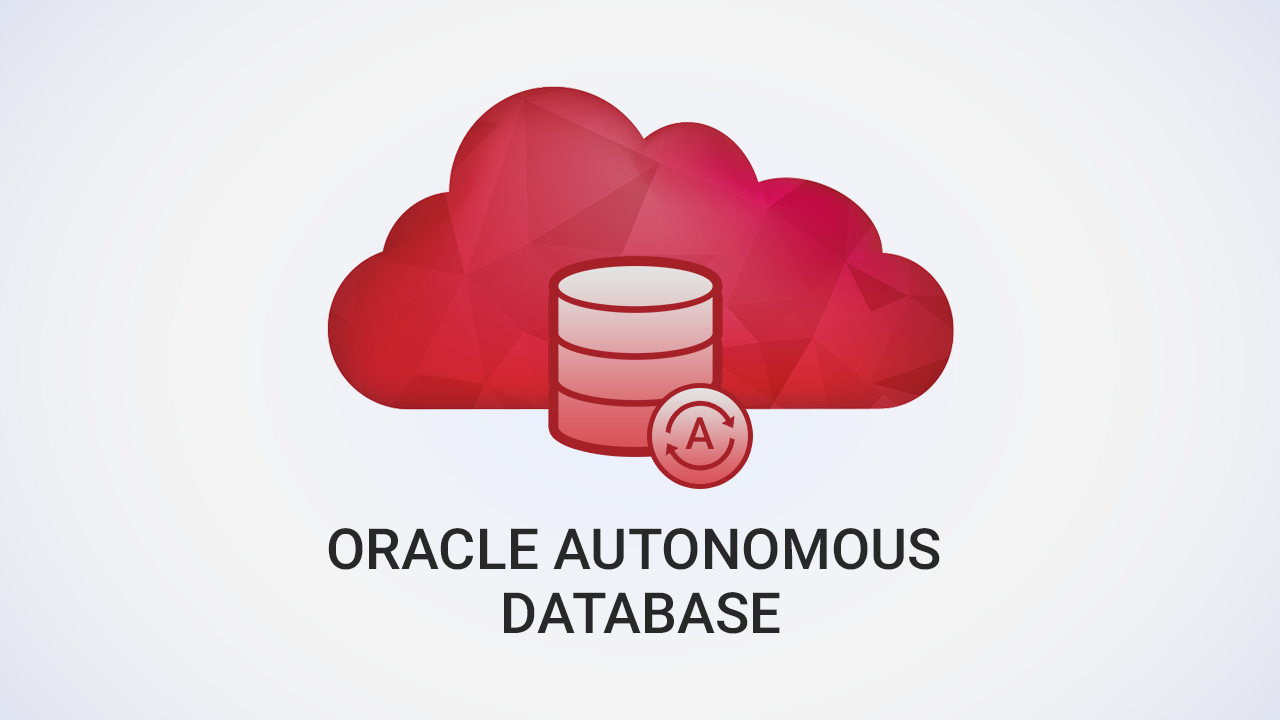 What Accenture's Pat Sullivan Has to Say on Autonomous Database
According to Pat Sullivan, the managing director of Accenture, Oracle's autonomous Database proves to thrive in the post-digital world. Sullivan explained the term 'post-digital' during the conference Oracle Open World 2019 held in San Francisco, where he meant to say that companies nowadays are facing high expectations from their customers. Consequently, they are moving and adopting complex technologies and tools to acquire needed information with security.
Andy Mendelson on the Database While Sharing the Stage with Sullivan 
The executive vice president of Oracle's database server technology, Any Mendelson discussed the future of the database on the second-gen Cloud Infrastructure of Oracle. The technology is groundbreaking and they are onto it, according to Mendelson.
Furthermore, he said that they are advancing on the proven concept of Autonomous Database to eliminate human labour in data management. The technology would help data scientists, business analysts, and developers to build data-driven applications and powerful analytics, said Mendelson.
Autonomous Database: What is it?
Autonomous Database of Oracle is a fully-fledged cloud service that runs on hardware going by the name 'Oracle Exadata Database Machine'. It is designed specifically for high-performance, and managing high workloads. This highly optimized and tightly controlled hardware enables various autonomous functionalities, for instance, database tuning continuously for better performance, cloud infrastructure, upgrades, patches, and security fixation.
What are the Features?
Application Express (APEX) is actually a tool for low-code development that lets data analysts and developers in building applications quickly in the database requiring very little or no coding.
Data Virtualization to allow data analysts to run SQL queries with ease that are high performing.
Always Free Autonomous Database comes with APEX, notebooks for machine learning, SQL Developer Web, etc. that help developers and analysts understand the technology better for free.
AutoML to simplify selection, optimizing, and training the algorithms of machine learning.
AutoETL lets analysts move their data to a data mart, data warehouse, or data lake with ease.
What Are the Benefits of Autonomous Database?
Optimal database performance, uptime, and security that includes fixes and patches.
Eliminating error-prone and manual management tasks with the help of automation
Improvement in productivity through routine task automation
Cost reduction by reducing DBA numbers for managing database and engaging them in other strategic tasks
Data modelling, data architecture assistance to programmers, and future capacity planning.
The Future
As autonomous database provides several benefits over traditional ones because of intellectual automation capability, enterprises are expected to migrate rapidly to this database to enjoy its benefits, gain a competitive advantage, and focus more on innovation.