Oracle announces that it's Gen 2 Cloud Region is now live in Mumbai. As a result of this deployment in India, the existing, as well as new customers, can now leverage Oracle's cloud applications in the country.
The sectors that are bound by the regulatory systems of India including telecom companies, banking and public sectors can also utilize Oracle's cloud applications.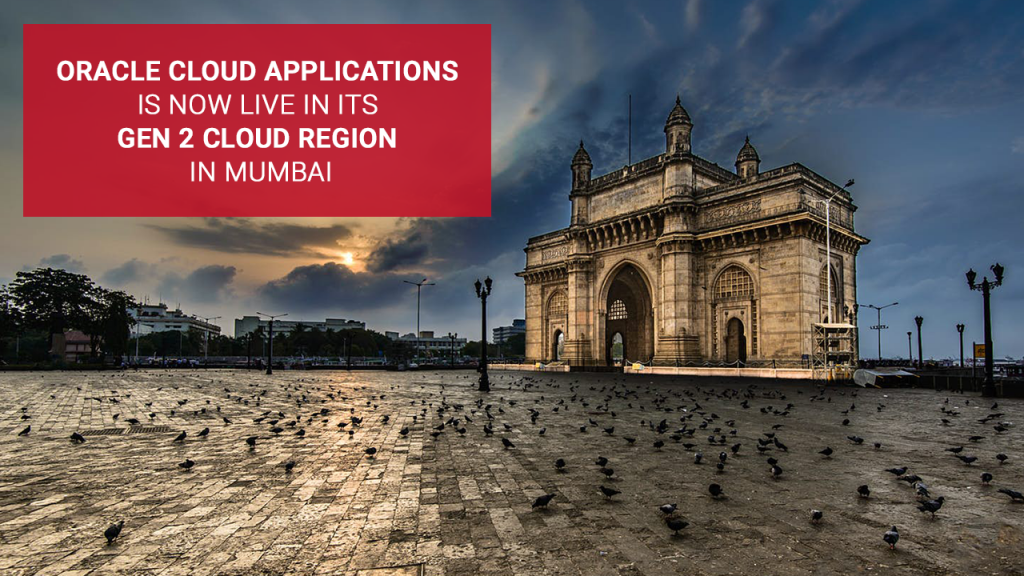 What is Oracle Gen 2 Cloud Region?
Contradicting to the first generation cloud applications, Platform-as-a-Service (PaaS) and Infrastructure-as-a-Service (IaaS), the Oracle's second-generation Cloud Region is built and augmented especially to assist enterprises in running their complex workloads with exceptional security.
Oracle Gen 2 Cloud Region is the only cloud application built for running the Autonomous Database of Oracle. This database is the first and only database which is self-driving. The superb portfolio of Oracle Cloud includes a wide-ranging cloud computing that includes business analytics, application development, data management integration, blockchain, and artificial intelligence.
Long story short, Oracle Gen 2 Cloud Region delivers unrivalled performance, security, and cost-effectiveness with its unique capabilities and architecture. Let's now understand the advantages of this cloud application in detail.
What are its Strategic Advantages?
Oracle Gen 2 Cloud Region aims to provide superior performance than others in the Cloud Market at the best price.
As scalability of cloud infrastructure is the need of the hour for every business, this technology delivers scalable cloud infrastructure to fasten the network, compute, and storage.
Data security is indeed one of the most vital aspects if you are choosing your enterprise infrastructure. Nowadays, if you want to protect your data and streamline a secure workflow, you need to adopt a safe and secure platform.
Oracle Gen 2 Cloud provides the top-notch security that embodies security operations, protects product and services on the Cloud, and protects network operations. Therefore, it secures everything from network architecture to hardware.
You might have an on-premises architecture for your business needs. And you probably are not moving to the cloud because you think that your investment would go into waste on migrating to cloud.
With Oracle Cloud, you get a robust architecture that provides you with the opportunity to migrate and enhance your existing architectural investments.
Oracle provides exceptional support to its customers from tooling to partner ecosystems and professional services. It can help your business to migrate and then operate in its cloud to streamline your operations for better productivity.
Oracle offers an open environment where you can migrate your on-premises workloads, manage them, and coordinate workloads across the premises of your customers, in a multi-cloud and hybrid environment.
Besides, it also provides open-source support, innovates serverless computing, streaming, and orchestration.
As Oracle Gen 2 Cloud Region has spread its wings wider to reach the shores of Mumbai, many enterprises like us can certainly, benefit from this recent update of Oracle Cloud.