Oracle Cloud joins the IO500, as per the announcement by Oracle. Andrew Reichman who is the senior director of Oracle Cloud's product management reflected this announcement in his recent blog post. 
As per Reichman's post, they decided to build such a cloud that can run even the most challenging workloads of enterprises. He added that they knew they had a big job ahead of them but they knew they would attain it. This confidence fueled when they learned that they are amongst the only two public clouds included in the list of world's best 20 supercomputing architects in IO500 by the Virtual Institute for IO.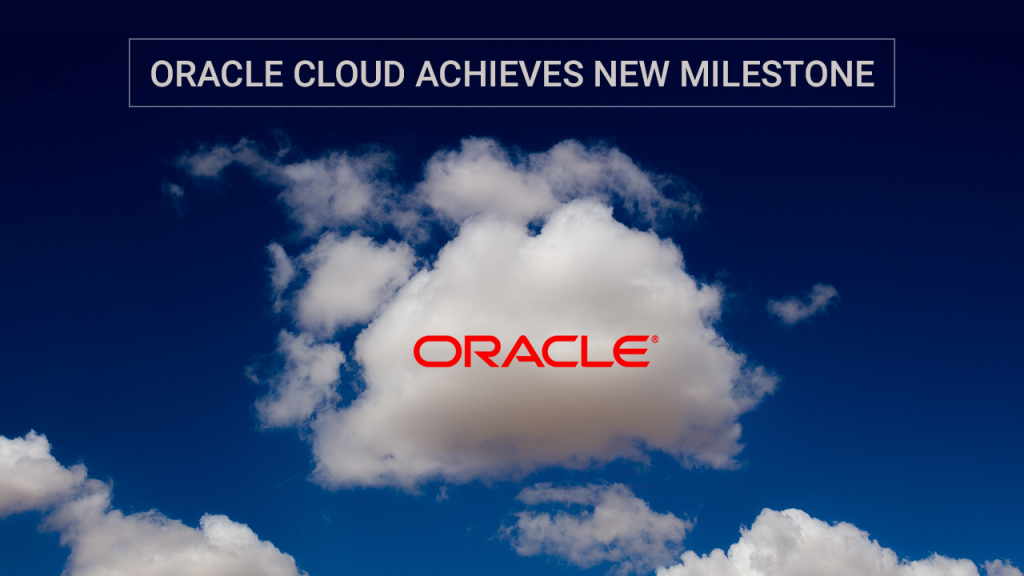 Furthermore, the vice president of Oracle Cloud Infrastructure's product management, Vinay Kumar told that their HPC file server brings humongous opportunities for energy, manufacturing, and other heavy R&D industries. 
Oracle Cloud Platform: What is it?
Oracle Cloud Platform brings together Platform as a service (PaaS) and cloud infrastructure of Oracle. It enables enterprises to deliver innovation at an accelerated rate with greater reliability and scalability as expected from Oracle. 
Oracle has demonstrated advancements in the technology of cloud platform by extending its Autonomous Cloud across its entire platform. The platform leverages machine learning and artificial intelligence (AI) to help enterprises reduce cost, accelerate innovation, mitigate risk, and achieve predictive insights. 
What Are the Advantages of Migrating to Oracle Cloud?
Migrating to cloud infrastructure certainly has advantages, but how does Oracle's Cloud exceed the benefits provided by other service providers? Let's explore!
Streamlines Business Performance
Oracle Cloud helps streamline your business performance through an empowering infrastructure and automating your business processes. As a result, it provides a faster business process with greater flexibility and scalability. Ultimately, you can easily meet your peak compute demands. 
Innovative Agility
With the help of Oracle Cloud, your business can quickly respond to the ever-changing market scenarios. It also sets grounds for you to engage with rising opportunities and widen your customer base. Furthermore, you can scale up your business processes quickly for handling extra locations, developer processes, analytics projects, and so on. 
Simplicity
Oracle Cloud simplifies your business process by reducing complexity and time lag that you encounter now and then. Migrating existing workloads to Oracle Cloud is one of the easiest ways to ensure better performance and cost-efficiency. You can easily migrate your ERP, existing architecture, and analytics software in a matter of a few days. 
Cost Reduction
Oracle Cloud offers hardware cost saving and greater short term and long term business efficiency. Besides, you can also save your training costs along with downtime and disruption during software changes or system upgrades. 
Future-Proofing
Oracle Cloud offers a future-proofed business solution that facilitates moving your legacy workloads to its modern platform. It empowers your business strategies along with objectives to develop new products, scale server capacity, foster high-intensity computing effortlessly.  
As Oracle Cloud achieves a new milestone, more and more enterprises are likely to migrate their workloads into its advanced platform to achieve enhanced results.